Open your world to new challenges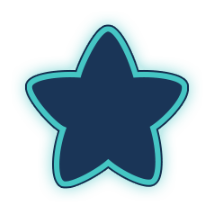 Collect characters
Get them and complete your collections.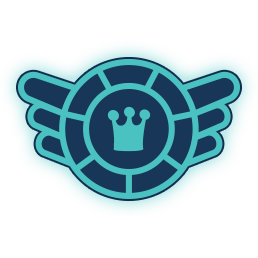 Create your Team
Play and exchange lives with your friends.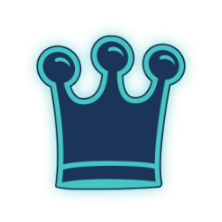 Reach new levels
Discover hundreds of exciting levels.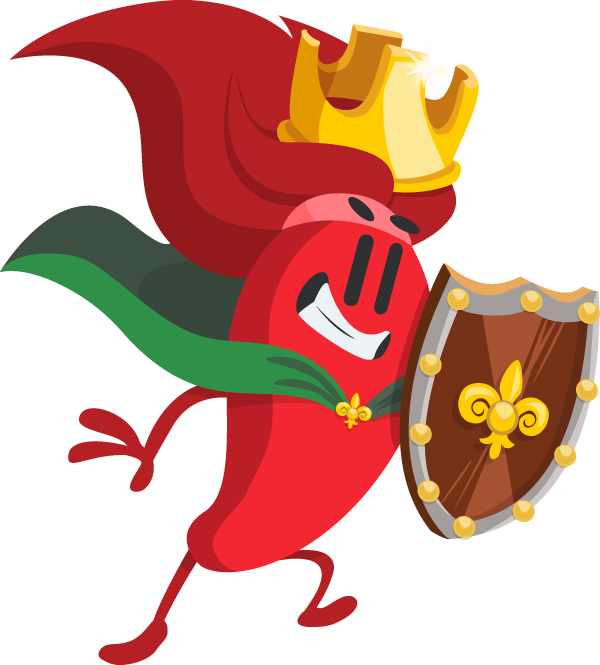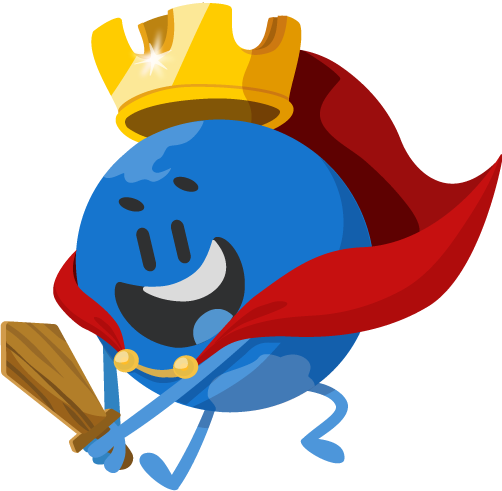 Tower Duel
Plan your strategy and defeat your opponent in every category.
Daily Challenge
Achieve winning streaks and push yourself to the limit.
Classic mode
Play 1 on 1, get the six characters and clinch the win.
Join a team or create your own
Play and chat with your friends, exchange lives and receive free gold chests.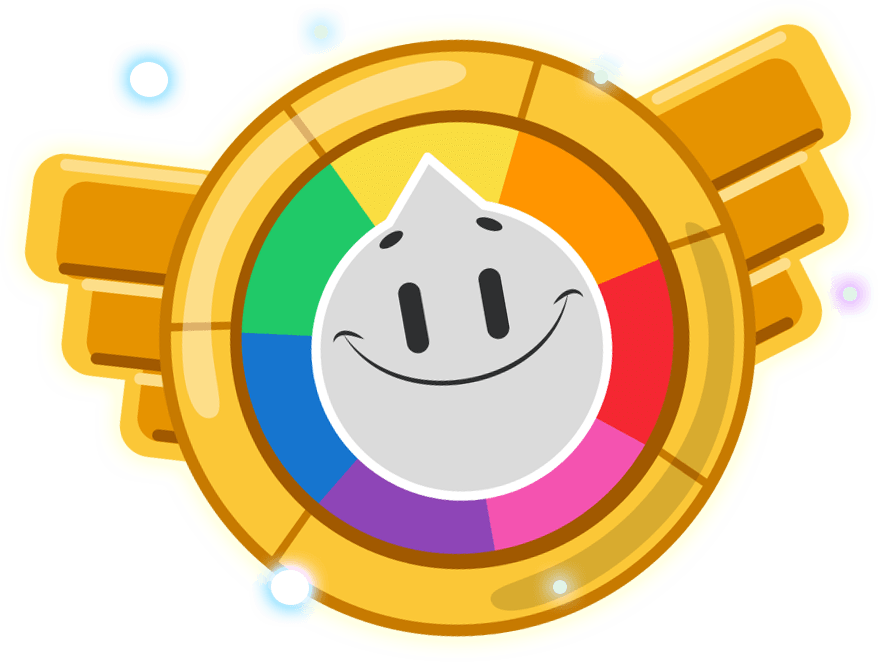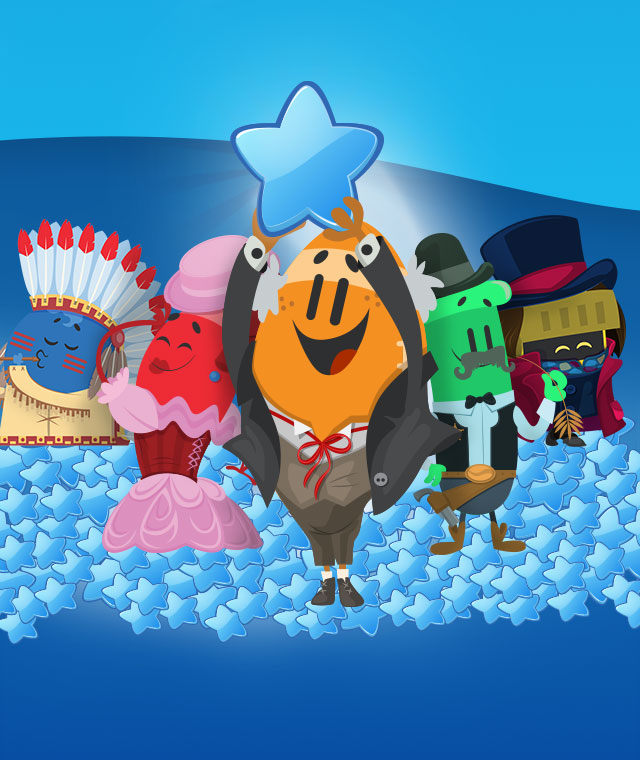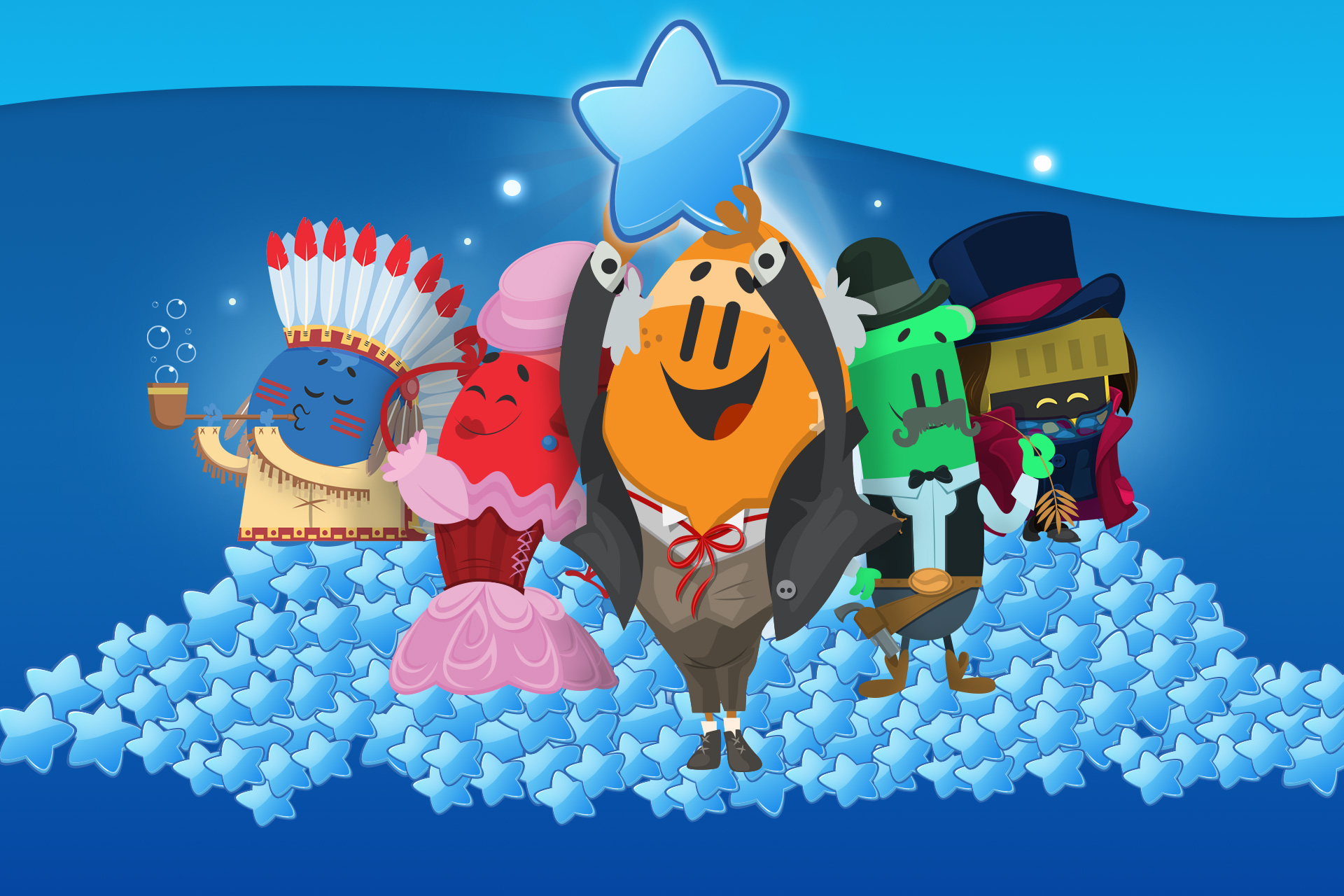 Don't let anything stop you!
Answer questions, win crowns and reach new levels. The sky is the limit!

Discover the experience
There´s always something left to learn